Automatic Restaurant
The Automatic retail food experience goes back to 1977 when the first Automatic
Restaurant was opened in Abu Dhabi.
A simple restaurant with authentic Lebanese Cuisine, catering predominantly for
Middle Eastern and local communities in the UAE.
It started gaining popularity due to it's delicious cuisine, generous portioning and
friendly Arabic speaking staff.
Automatic went back to the basic when serving the Lebanese Cuisine. The variety in the menu serves to suit all the different tastes of our customers, with diversity in flavor from across Lebanon. The Automatic food quality and friendly ambiance provide our customers with a memorable experience. In 2002, Damac Properties acquired a considerable share in Automatic as DAMAC saw the potential in developing the chain further
Between 2002 and 2011 the chain doubled in size introducing new standards, emphasizing on a better guest dining experience and operational procedures. In January 2012 Damac took over the management of the Automatic and decided to take the Brand to the next era of modern design, highly qualified F&B Management and Team Members offering the highest quality of Lebanese food and customer service at affordable prices for all. Back to nature… back to basics Automatic was born out of a yearning for all things simple…out of a wish to return to the fine simplicity of our forefathers.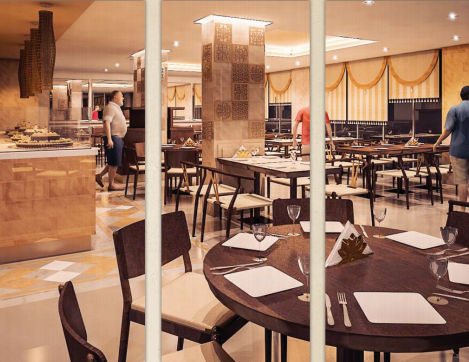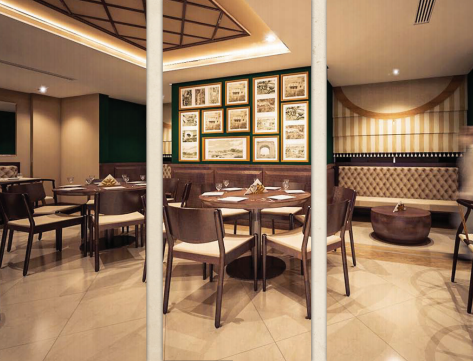 A down to earth, basic and healthy Lebanese cuisine. The concept takes its inspirati from basic elements of nature. In 2013, Automatic Concept has been redesigned to have beautiful and identifiable interior design with a welcoming atmosphere. In addition to offering a flavorful meal and singular food experience, Automatic Restaurant and Grill aims to provide a relaxing and interactive B 2C experience where the staff engage with the customer in a way that makes him feel comfortable and relaxed.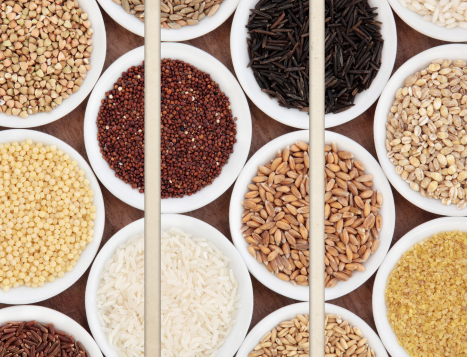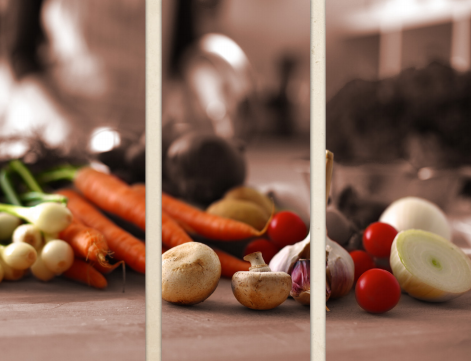 To provide our Customers with distinguished high quality Lebanese food. To strive to achieve long-lasting relationships with our customers by continuously exceeding their expectations and providing them with an exceptional friendly service and an unforgettable dining experience. Never stop seeking to improve the experience, through research and innovation. Grow the business by meeting our Guests and our Associates needs and requirements.
Consists of customers from different ethnics and different income brackets and of all ages, focusing primarily on the business and working population living and/or working in the neighborhood of The Automatic Chain of Restaurants locations.
Automatic Restaurant & Grill Operates in 3 Different Modules:
The Restaurant
Ideally located in high traffic areas, on the ground floor within the Food Retail area with total area between 3000–4500 square feet preferably with an external terrace
The Café
On the ground floor within the Food Retail Area with total area between 1000–2000 square feet preferably with an external terrace.
The Food Court Unit
In the Food Courts in Shopping Malls, Airports, and Community Shopping Centers with total area between 1200 –700 square feet.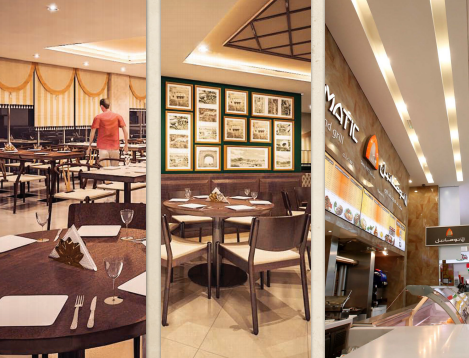 Our key to success is to meet and exceed our Customers' expectations and needs in terms of food quality and service excellence. Success can only be the result of the collaboration of efforts of a great family consisting of Team Members, Customers, the Management and Investors.